On May 10, 2022, Nature published an article stating that the infection cases caused by the new mutant strains BA.4 and BA.5 of Omicron have surged in South Africa, which now accounts for 60-75% of the new crown cases in South Africa, showing a trend of mainstream transmission (Fig. 1) [1]. Penny Moore, a virologist at the University of the Witwatersrand in Johannesburg, South Africa, said: "The current Covid-19 cases in South Africa appear to be entirely BA.4 and BA.5 infections. We've seen a spike in infections in my lab. Of these, six people were infected."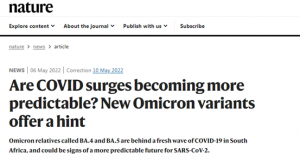 Fig.1 Related reports( Image source:Nature)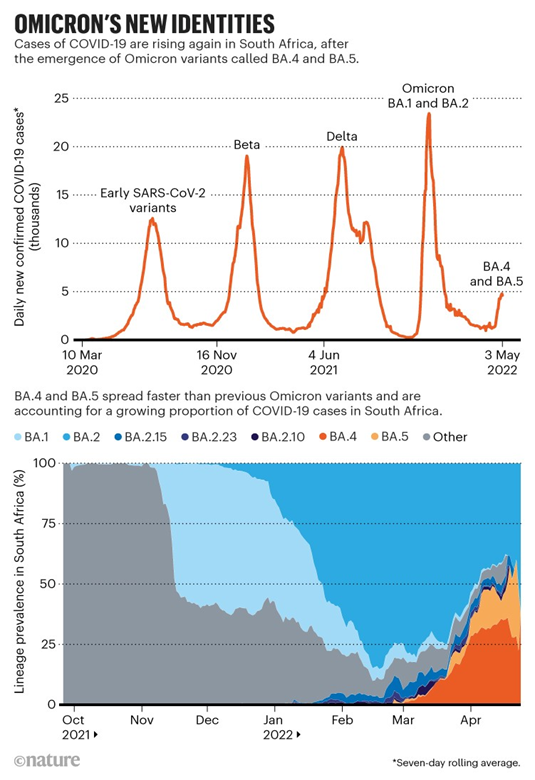 Fig.2 Omicron's spread data in South Africa( Image source:Nature)
Tulio de Oliveira, a bioinformatician at the University of Stellenbosch in South Africa, said: "Judging from the transmission data of Omicron in South Africa, the average number of infections in BA. At about 1,200 cases, these variants spread faster than the BA.2 sublineage. BA.4 and BA.5 are early signs of changes in how SARS-CoV-2 has evolved, as these variants appear to emerge suddenly." (Figure 2)
However, the scientists said it was unclear whether BA.4 and BA.5 would lead to a significant increase in hospitalizations in South Africa or elsewhere. The previous peak of Omicron infection and the high level of population immunity provided by vaccination may reduce the chance of severe illness from BA.4 and BA.5 infections. On May 13, the European Centers for Disease Control and Prevention promoted BA.4 and BA.5 as variants of interest.
The LYHER® Novel Coronavirus (COVID-19) Antigen Test Kit (Colloidal Gold) is an in vitro immunoassay. The assay is for the direct and qualitative detection of antigen(N-protein) of SARS-CoV-2 from sputum or saliva specimens. The kit is for in vitro diagnostic use and Since the epidemic, LYHER® antigen test kits quality has won unanimous praise in countries around the world for the detection of Omicron .
---
Post time: May-23-2022
Previous:FAQs on Multi Drug Rapid Test