Hangzhou Laihe Biotech Co., Ltd
We, Hangzhou Laihe Biotech Co., LTD. has always focused on the development and industrialization of POCT instant diagnosis, monitoring and health information technology field. Our company integrates R&D, production, sales and service as one of the biological high-tech enterprises, which was born in Hangzhou National High-tech Development Zone.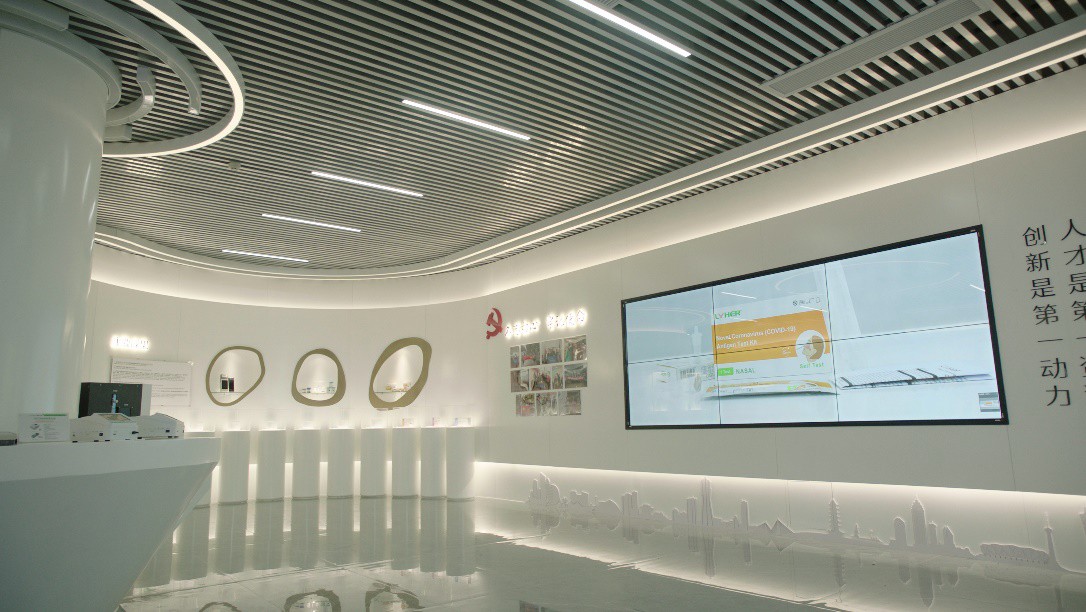 Our company has a series products of drug urine, saliva, hair detection and cardiac markers, prenatal and postnatal care, infectious disease detection based on immunochromatographic colloidal gold labeling technology, fluorescent microsphere labeling technology, monodisperse fluorescent particle preparation technology, and fluorescence confocal technology. Our aim is to provide POCT diagnostic products and technical services to global customers.
The drug abuse detection reagents were shortlisted in the Ministry of Public Security's "Recommended Procurement Catalog for Drug Abuse Detection Reagents by Public Security Organs". The self-developed quantum dot fluorescent hair drug trace analyzer and various drug detection reagents were independently developed, and obtained the report of the Ministry of Public Security's testing agency, which can be used for on-site hair drugs. Sampling and testing, the operation is simple and fast, and it can meet the needs of non-professionals in grass-roots public security departments. The achievement is highly innovative, and the product detection high speed, sensitivity, specificity, uniformity and other performances have reached or even exceeded international standards. We provide overall solutions for drug urine, saliva, hair, sewage detection and forensic identification for China's public security anti-drug work, and provide scientific and technological support for winning the people's war against drugs in the new era.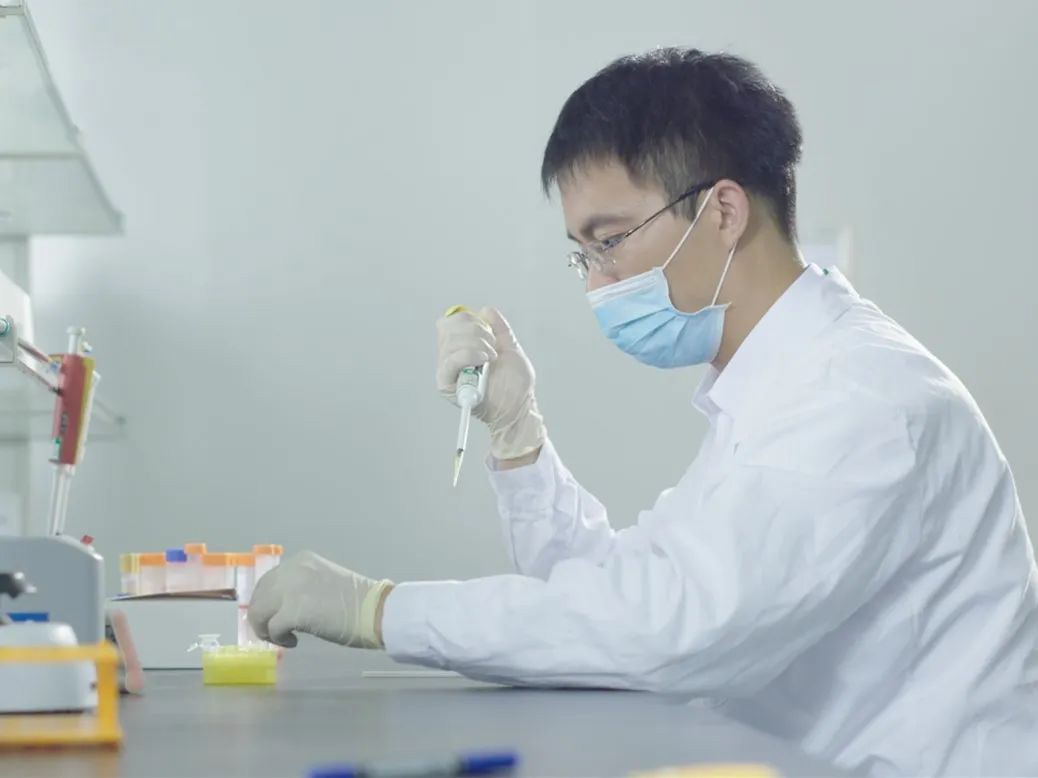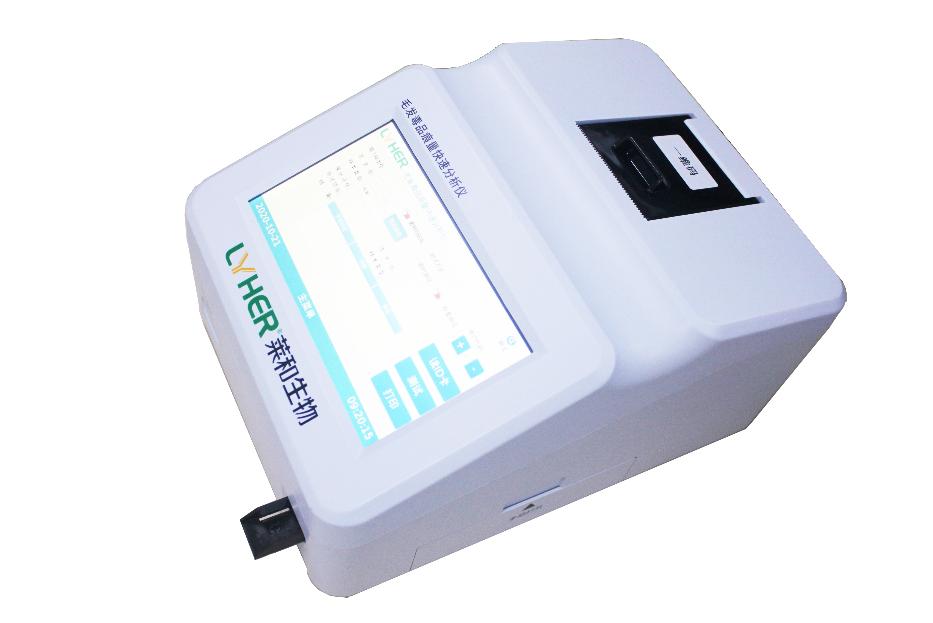 Hair drug trace fast analyzer FA-LF100C
Our company has passed ISO13485, ISO9001 quality management system certification, CE certification, AAA credit certification, etc., obtained more than 20 medical device product registration certificates, obtained more than 20 registered trademarks, and applied for nearly 20 international and domestic patents.
Hangzhou Laihe Biotech Co., Ltd helps to fight the epidemic
LYHER Novel Corona-virus (2019-nCoV) IgM/IgG Antibody Combo Test Kit has been certified by EU CE, Australia TGA, Brazil ANVISA, the Philippines FDA, and other countries and districts. Meanwhile our registration in China NMPA, WHO EUL are in process. And Novel Coronavirus (COVID-19) Antigen Test kit(Colloidal Gold) has been registered in EU CE, Indonesia, Thailand, Malaysia, etc. On February 24, 2021, LYHER Novel Coronavirus (COVID-19) Antigen Test kit(Colloidal Gold) are also one of three companies in the first batch of German novel corona virious self-testing products that have been entered into the Emergency Authorized list of enterprises. In August 2021, Novel Coronavirus (COVID-19) Antigen Test kit(Colloidal Gold) for Self-testingdeveloped by Hangzhou Laihe Biotech Co., Ltd. was approved by TÜV Rheinland and obtained the EU CE certificate. After obtained EU CE certification, it can be sold in EU countries and other countries that recognize EU CE certification.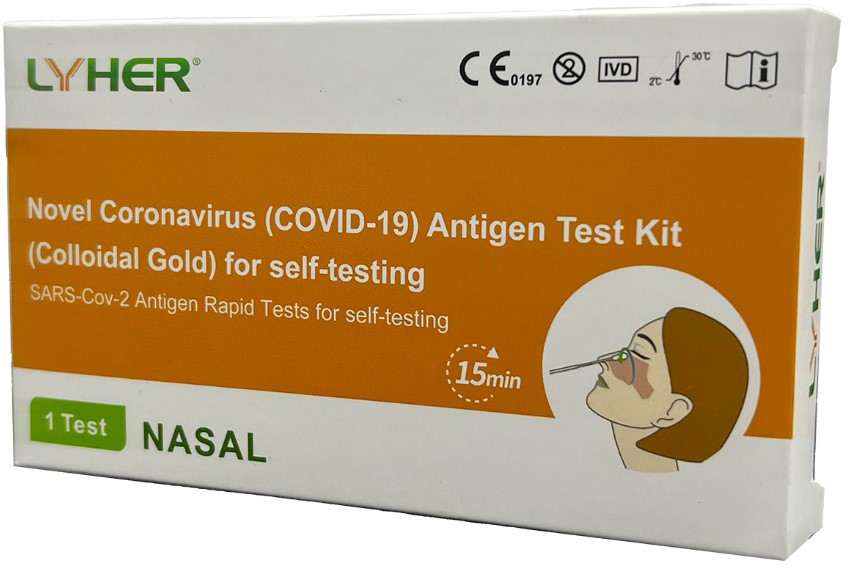 This is the second certification after several Noval Coronavirus Test products have obtained EU CE certification and the local qualifications of relevant importers, as well as being approved to enter the German self-test list, which reflects the excellent actual test performance and good user experience.
---
Post time: Mar-26-2022
Previous:European CE0197 for self-testing approved!  LYHER Novel Coronavirus COVID-19 Antigen Test Kit for self-testing is widely popular in Europe!